Design
A CAD system is used and a metallic mold is designed.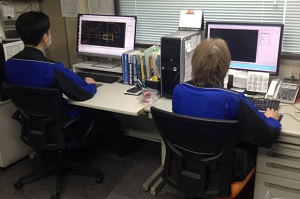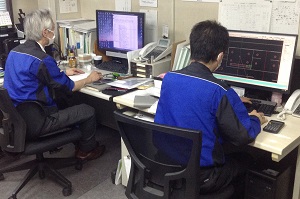 lathing
A CNC lathe and a compound process machine are used and turning process is performed.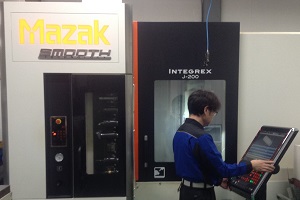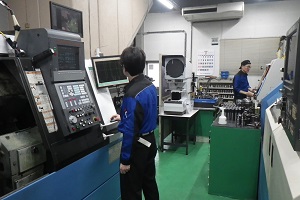 Milling
Milling is performed using a machining center.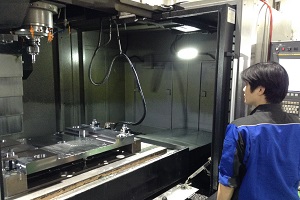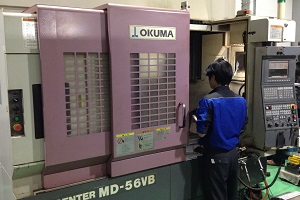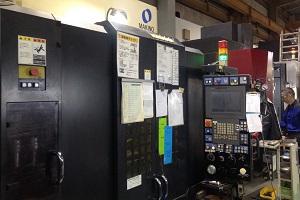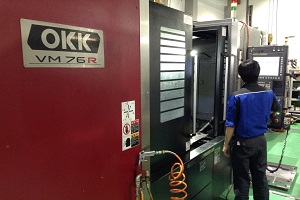 Discharge finish
Discharge finish is performed using EDM.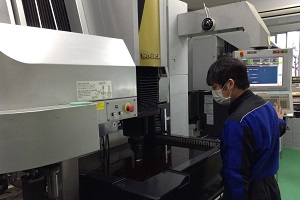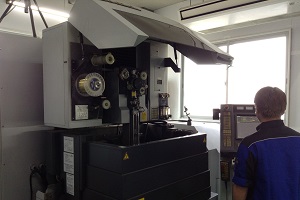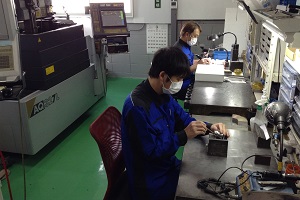 Assembling
Metallic molds are put together using parts.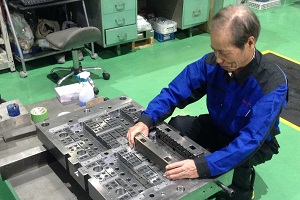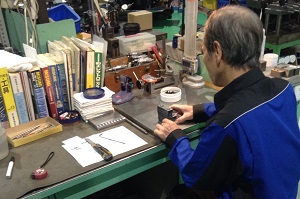 Repair
Repair, remodeling, overhaul, etc. metallic molds.